Logos created by our Team
A Company Logo grabs attention, makes a strong first impression, its the foundation of your brand identity, memorable and separates you from competition.
Skill Development Center, Operated from Chennai.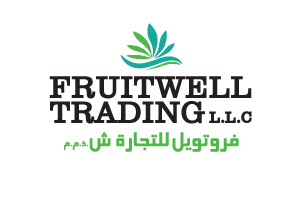 Dubai based, Fruits and Vegetable Warehouse.
An Investment Portfolio Company, Headquartered in Cochin.
Dubai Based, Bussiness Service Consultants
Computer Hardware Reseller, Operates from Bangalore.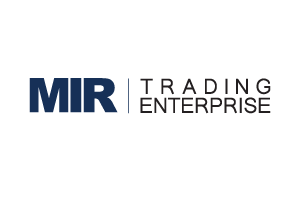 Sanitaryware Distributors, based in Orissa.
An Engineering Institute, Operated in Kerala.
Premium Branded Chocolate Warehouse, located in Orissa.